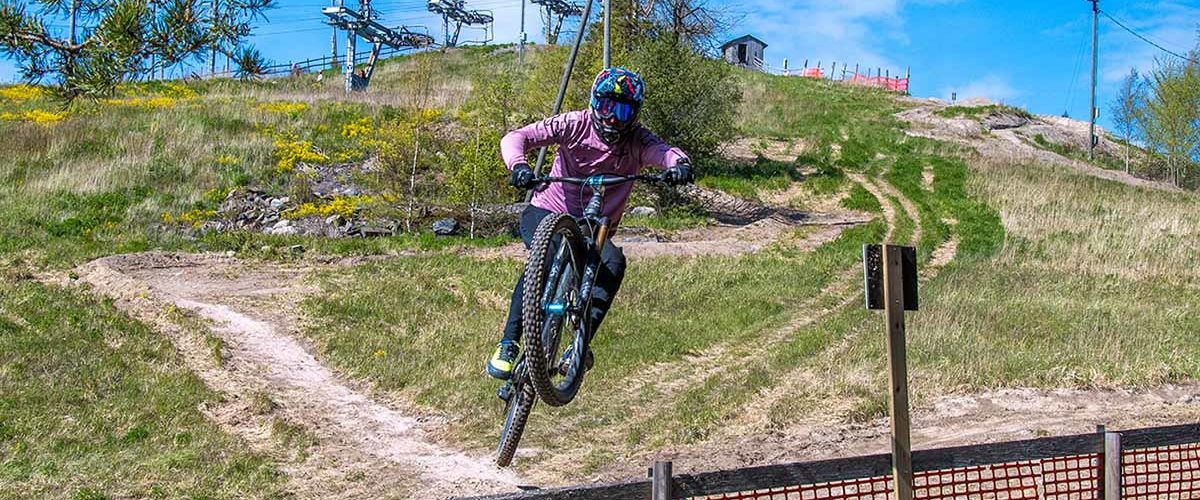 Closed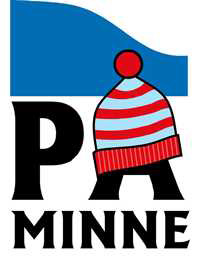 Påminne
Påminne is Finland´s most southern ski centre. All of the slopes are in the southwards direction. The lift capacity ensures that queues are very rare.
The equipment rental service offers good skiing and boarding packages, at affordable prices. The constantly renewed skiing and boarding equipment will ensure that skiing will never be interrupted due to the equipment.
Directly below the hill is a spacious slope cafeteria, which offers a snack for both large and smaller appetites.
Slope information
SkiPass system
SkiData
Information updated 23.3.2021
Gallery