What season do you think of when you imagine skiing? Surely it's winter, but you might be surprised to know that in Finland, you can in fact ski in the spring, summer and autumn as well.
When summer's endless days start waning, the Finns start waiting for first snow, skiing, snowboarding and sledging. But since they are a resourceful lot, Finns get to start their winter season already in the autumn, as the first downhill slopes and cross-country tracks open in October. It is a beautiful time of natural transitions, full of energy and anticipation for the upcoming skiing season.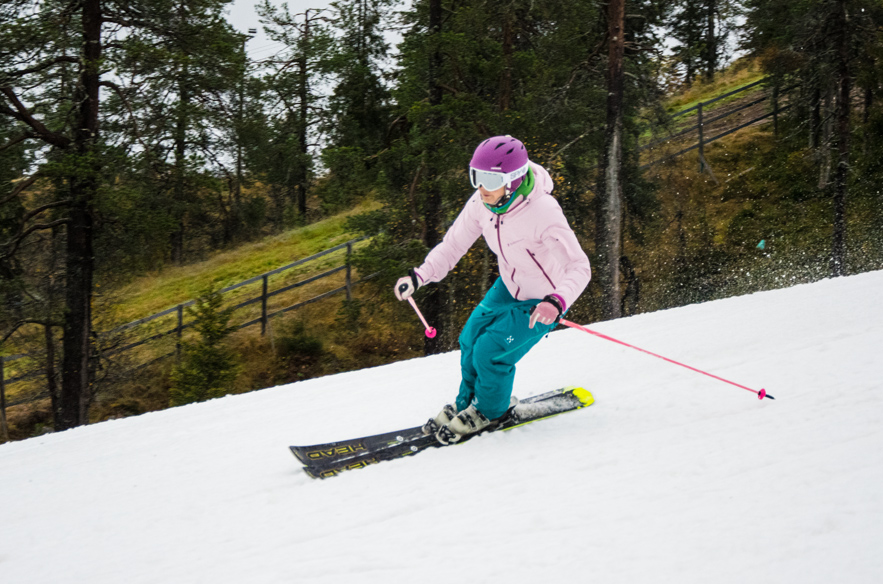 By Christmas time, winter has arrived. The darkest season is illuminated by iridescent skies and incandescent lights, and while the temperatures are low, it is never cold enough to keep skiers indoors. Some of the most magical skiing happens in January, when the snow cover allows full-on exploration in the backcountry and the Polar Night starts making way for springtime sunshine.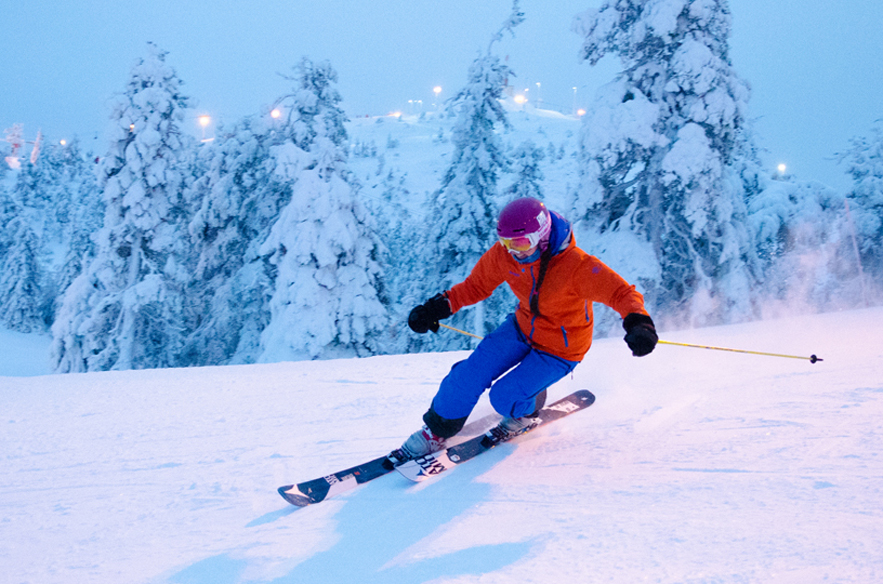 As spring progresses, more and more people start heading to the slopes and cross-country tracks around Finland. With rising temperatures and sunshine, even the most indoorsy people make their way to the nation's ski resorts – at least for a few fun runs before heading to the après.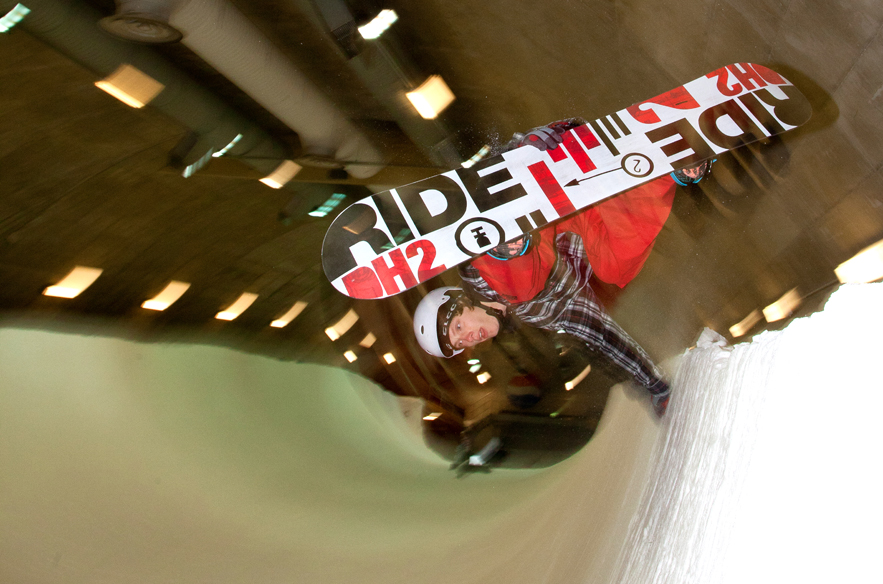 Spring skiing can go on well into May, and sometimes even June can offer fantastic conditions. But as summer progresses, the snow will eventually melt. But would it surprise you to hear that Finns have a solution for this as well? There are several indoor facilities (ski tunnels) in Finland where you can practise cross-country skiing and even halfpipe in the middle of the summer!
To read more about Finland's seasons, go to www.visitfinland.com/seasons/
Share this article
Facebook
Twitter
Whatsapp