Closed

Ukkohalla Ski Resort
The kingdom of well being, Ukkohalla, invites you to see, experience and live. Europe´s purest nature, a peaceful atmosphere, family friendly prices, idyllic scenery and high class tourism services make Ukkohalla unique holiday milieus, where both small and larger visitors will feel good.
Ukkohalla offers activities and experiences to visitors.
In UkkohallaSpa and sauna world, you can enjoy the lie and relax in warm water or enjoy the steam in wonderful saunas.
Area map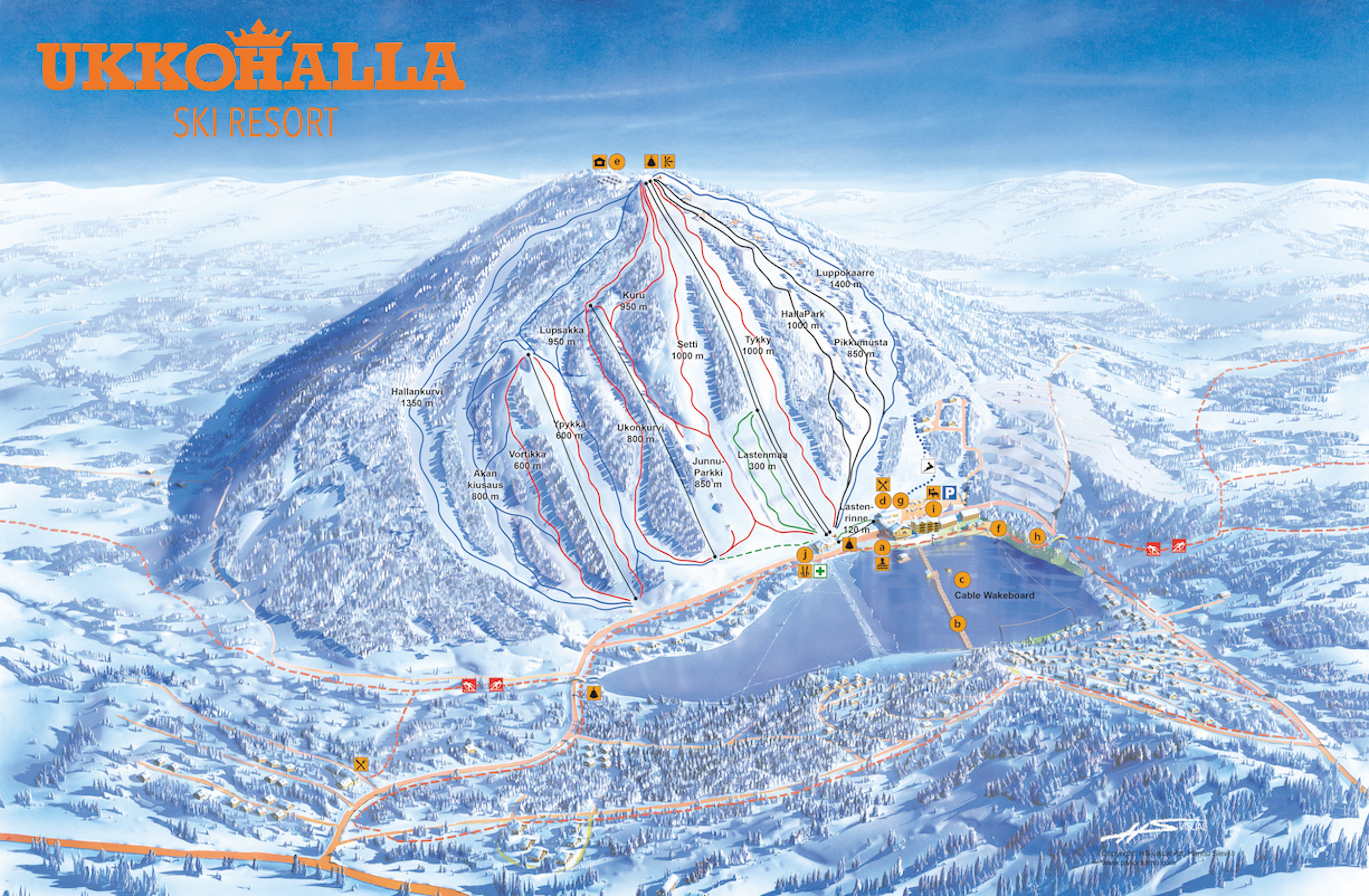 Slope information
MTB trails
150 km
SkiPass system
SkiData
Information updated 3.12.2021
Gallery