Finnish professional snowboarder Antti Autti has won several world titles and an X Games gold medal (first non-US winner ever). We wanted to know why Finland's winter still holds a place in his heart – and itinerary.
"If I had to choose one reason why Finland is a unique destination, it would definitely be the polar night! When I was still touring the competition circuit, I didn't have time to enjoy the early season or the red daylight of January."
"As a freerider, I've come to love it more than anything: taking a lift to the top of Pyhä, looking down over the glowing landscape and seeing the sun in the horizon. Spring powder is amazing as well, but there is something nearly mystical about riding in the polar night."
"Pyhä is my favourite ski resort in Finland. They have the most variety, whether you're carving the slopes or hiking the backcountry.
Then again, Ruka is my second home, and I spend a lot of time there. I love how I can go there anytime and count on the slopes and parks to be in pristine condition. All things considered, I think Ruka is the most reliable resort in Finland.
Also, Talma is a great small resort near Helsinki! They really utilise their potential in a way that many could learn from."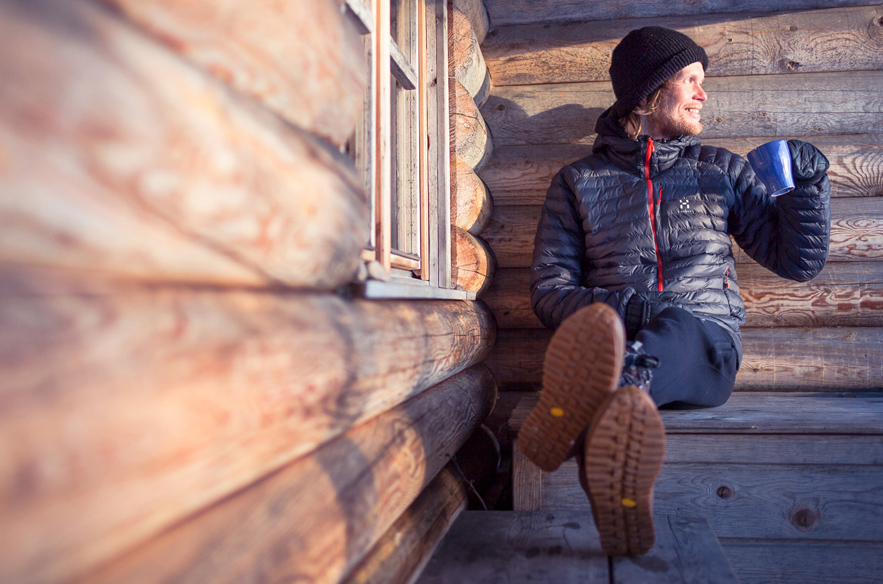 "Other than snowboarding or skiing, I would encourage visitors to try some of the activities we love here in Lapland! Going to the sauna, ice swimming, hunting for the northern lights. But more than anything else, go outside and into nature. Finland is best experienced in the wilderness, woods and backcountry, no matter how you get there."
Antti plans to spend his early season at his favourite resorts as well as exploring new terrain in the northernmost parts of Lapland.
His new video project, Arctic Lights, premieres on October 28th in Rovaniemi, with an online release to follow in December 2017. If you want to learn more about Antti and see what he's up to, go to anttisworld.com.
Share this article
Facebook
Twitter
Whatsapp